The American Ex-Prisoners of War Organization

The Royal Air Force Ex-POW Association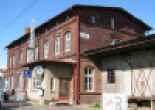 A POW's grandson visits Barth and the former campsite






Edgar Moore - Stalag Luft I POW






Art Starratt's World War II Experiences - A Stalag Luft I POW






John C. Schumacher Story of WW II Shoot Down and POW Experience at Stalag Luft I and IV





Stalag Luft I Memorial Site and the village of Barth






The Story of Stalag Luft III - Sagan





The Great Escape - Stalag Luft III - Sagan
March 24/25, 1944 - A excellent British site that tells the true story of "The Great Escape" with photos and bios of the 50 who were executed, as well as the survivors and the murderers.




Life as Prisoners of War - many first hand accounts of Stalag Luft IV and VI WWII POWs







B24 Net - POW research and stories




Camp King - A history of Dulag Luft - Oberursel






The Cigarette Camps - Camp Lucky Strike and others.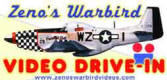 Zeno's Warbird Videos. Classic World War II Era Aircraft Films & Documentaries. Zeno's drive-in features free Matinee movies every month.




The World at War, history of WW 1939-1945

The Mighty Eighth Air Force Heritage Museum





The Mighty 8th Message Board - Read and post messages - Extensive archives for prior years.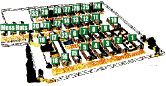 Eden Camp - Modern History Theme Museum- A wonderful British Award Winning Museum. The museum is located at the site of a former POW camp built in 1942 and housed in the former POW huts. It will transport you back in time to wartime Britain. You will experience the sights, sounds, even the smells of those dangerous years.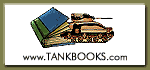 Tankbooks - Oral history site.